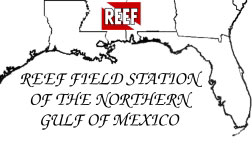 REEF Field Station of the Northern Gulf of Mexico
Offers free fish identification classes. Learn to identify what you see while diving
and help contribute to the largest fish species database in existence!



Consulting, programming, hardware & software support, website design
Serving the New Orleans are since 1985



Tired of the same old diving? Take part in one of
Oceanographic Expeditions' research trips!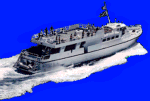 Dive the Flower Gardens with Gulf Diving
aboard the Fling and Spree



Caribbean Dive Shop
Metairie, LA
Quality sales, service, instruction, and travel



Dive Pensacola with MBT Divers.
Sales, Rentals, Instruction (including Technical and Wreck)
Air, Nitrox, and Trimix fills.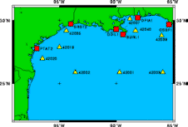 Going diving? Get weather reports direct from NOAA buoys!



New Orleans' own NSS grotto - with cave divers too!